Before the cameras roll, we'll first consider your audience. What message do you wish to convey? Where might your audience view your film? And what actions, if any, do you wish them to take?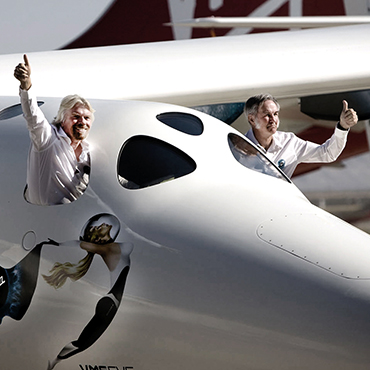 We then consider the life and placement of your film.  How will it be used and for how long?  Will it support a broad marketing campaign or should it work as a standalone, self-contained, self-explanatory piece?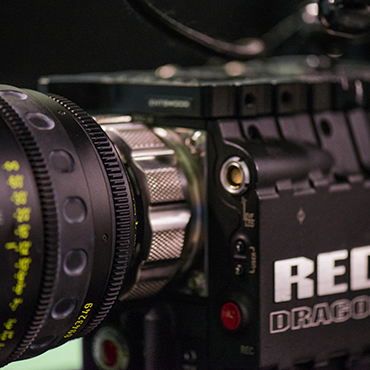 Ultimately, we gauge the scale of your ambitions and work closely with you to develop a creative and cost-effective approach and timeline. Once approved, we source the best possible production team possible.
Made in the Shade has produced hundreds of films for clients such as: Imagination, Virgin, Virgin Galactic, Sony, 3M, Canon, Ford, BMW, Jumeriah, Adidas, Maille, Godiva Chocolatier, King.com and Barclays.
Our motion graphics designers enhance your brand message and demonstrate technicalities and processes with clarity that video alone cannot.
We create bespoke experiential content for major corporate exhibitions, retail displays, and digital advertising displays.
Whether it's an internal corporate training programme, advert or a feature piece on your company, our editors are storytellers first and foremost and will shape your message into an effective film.
As the appetite for digital content continues to grow and diversify, we help companies to build stories about themselves, which work as programming on airplanes, smartphones, streaming services and web channels.
We can help you reveal what you're company is up to, and demonstrate the enthusiasm for your brand. Storydoing is a way for your company to execute an extraordinary event then share it with the world. Think Virgin brand.
Made in the Shade is a community of passionate professionals who contribute their skills and insights to award-winning content and experiences.